We are Keith and Sumarie Forrester and have known each other since November of 2007. In November of 2008 we became engaged. On June 27, 2009, we were married. On this site we are chronicling our adventure. We hope you enjoy playing along at home.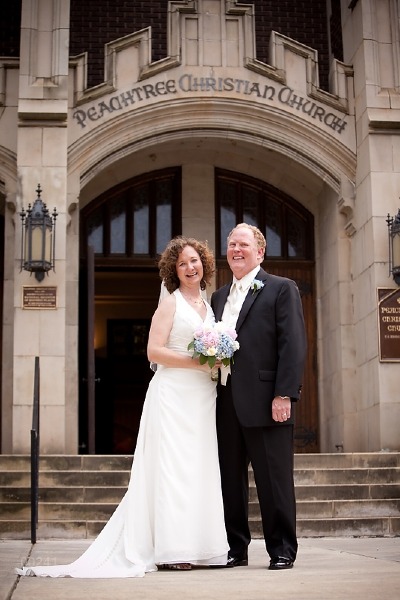 Well, it is over... or I should say it has only just begun! The ceremony, reception, and honeymoon, however, are all behind us and all that's left are memories and a lot of pictures. Speaking of pictures, the professional ones ARE available NOW and you can get to them by clicking here. After the slide show plays, wait a few seconds and it will take you to where you can view approximately 700 photos!!

For all of you shutterbugs who had digital cameras at the wedding, we would love to have some of your shots. If you could EMAIL me your 5 to 10 best shots (high resolution), I would like to include them in this consolidated album. I'll credit all of your photos so everyone will know who took what shots. I know many of you have already posted in various areas and on different sites like Facebook and Shutterfly, but I'm having a hard time keeping track of all of those different areas and would like to collect some of your best shots.

Now for the "Thank You's!" Sumarie and I want to thank everyone who has played a part in these last six months of our lives. From those who simply visited our web-site and signed our Guestbook to those who travelled long distances to celebrate with us, we say, "Thank You!" To all of our Bridesmaids and Groomsmen, we say, "Thank You!" To Joe and Rachel Burke, we say, "Thank You" for filling the church with your incredible voices and providing some wonderfully beautiful music. To our families, we resoundingly say, "Thank You" for everything you've given us and the support you continue to provide. Mom and Dad and Mama and Grandmama, "Thank You" for being there every step of every day since the January days we were born in 1962 and 1967.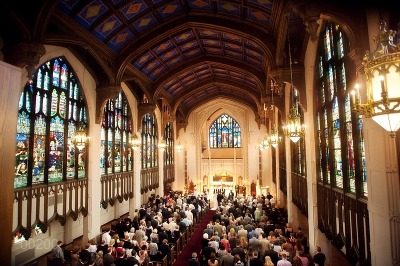 For all of the gifts, we say "Thank You," but I'm told that electronic Thanks are not enough, so we'll actually be putting pen to paper in the coming days to reach out to each and every one of you. The generosity shown to our two chosen charities has been incredible. The ProActive Kids Foundation and The Haiti Mission have let us know how very grateful they are for your support and how much good your donations will do.

Now, we're trying to settle into our new routine as husband and wife. The challenge remains our housing situation, but we're confident we'll work those details out before too long. We are so looking forward to whatever our new home offers, and in large part it is so we can welcome all of you into it someday; that will, however, be in smaller numbers than our last gathering!

Thanks again everybody for being part of everything. As always...

Looking Forward,
Keith and Sumarie